Bitdefender Safebox™ is the safest way to backup, sync and share your important docs, movies, e-books, and photos in the cloud.
Keep your favorite e-books, videos, and pictures safely encrypted in the cloud. Cross-platform on PCs, Android mobile phones, iPhones and iPads.
Share your files with family, friends, and colleagues with just one click.
Edit important documents without worries, as Safebox automatically backs them up the moment they are changed.
And that's not all
- Backup and synchronize all your devices from a single account.

- Access your files from any Internet-connected device.

- Download now and enjoy 2GB of free cloud storage.
Get more space
FREE PLAN
2GB
Free
400 Songs
400 Pictures
200 Ebooks
60GB Plan
60GB
$89.95$ / year
12000 Songs
12000 Pictures
6000 Ebooks
30GB Plan
30GB
$49.95$ / year
6000 Songs
6000 Pictures
3000 Ebooks
Download the free version, then simply buy more storage from:
Your newly-created
MyBitdefender dashboard
Your newly-installed
PC app
For Android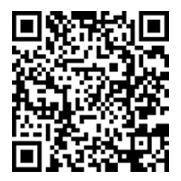 For iPhone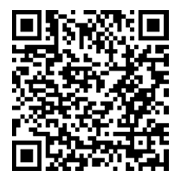 For iPad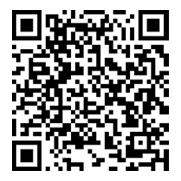 Online Backup and Synchronization
Store critical data off-site on a secure server, plus sync files between your devices.
Real-time Backup
Safebox monitors your files and instantly backs them up the moment a change is detected. This way you will always have the latest version of your valuable documents stored online-safeguarding you from the unexpected.
Synchronize Multiple Folders
Unlike other synchronization applications that only synchronize one folder, Safebox allows you to backup and sync an unlimited number of folder, no matter where they reside on your PC.
Send large files with ease
Ever wanted to share a file that was just too large to send over e-mail? Safebox is your solution! Simply right-click a file and share it with whoever you want!
Manage Your Files... From Anywhere
Away from home or the office and need important files saved on your PC? Safebox gives you instant access to all of your backed up files from any Web-connected device - making it easy for you to get back on track!
Favorite files get all-time access
Need access to particular files at all time? Mark files as favorites from your mobile devices and use them even when you're not connected to the Internet.
PC? iPhone? iPad? Android? No Problem!
With Safebox, you can sync, share and backup files from any PC, IOS, or Android device. It doesn't get any faster or convenient than this!
File Versioning
Safebox tracks your file changes and keeps previous versions of your backed-up files in a comprehensive database. It's like having your own time machine!
Complete privacy
Safebox keeps your private data private! It shields your files away from prying eyes by encrypting them when they are uploaded, as well as when they are stored on remote servers.
PC
Windows XP / Vista / 7
High-speed Internet connection recommended
Android Smartphones
iPhones or iPads