As the biggest sales event of the year looms large, online crooks are starting to target eager consumers looking to save big on Black Friday.
Every year during Black Friday and Cyber Monday, scammers and identity thieves take advantage of the shopping frenzy by pumping out email-based schemes designed to trick buyers out of their money and personal information.
This shopping season is no exception. Researchers at Bitdefender Antispam Lab have been on the hunt these past weeks for new custom scams threatening consumers' wallets on Black Friday.
But first, let's look at the evolution of Black Friday-themed spam this year
Although bespoke emails were sparse between Oct 26 and Nov 6, the rate of unsolicited Black Friday emails peaked on Nov 9, when 26% of all Black Friday-related correspondence (during the Oct 26-Nov 9 timeline) was delivered to consumers, according to Bitdefender Antispam researchers (see Figure 1 for spam rate evolution).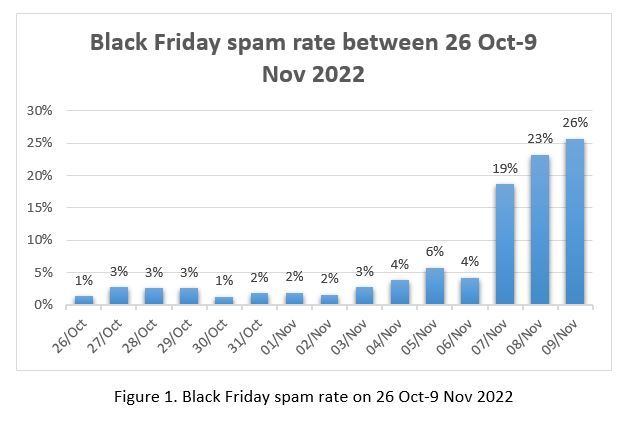 Key notes:
27% of all Black Friday spam emails (by volume) were received by shoppers in the US and 24% reached users in Ireland, according to Bitdefender telemetry (see Figure 2)
49% of all Black Friday-related spam (by volume) were sent from IP addresses in the US, 16% from Germany, 13% from Bulgaria and 5% in France (see Figure 3)
56% of all Black Friday spam (by volume) received between Oct 26 and Nov 9 was marked as a scam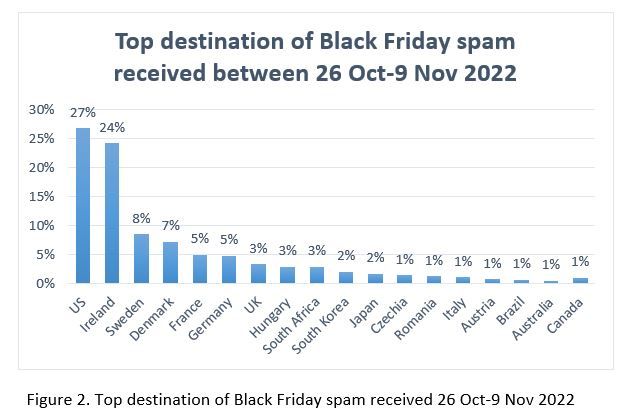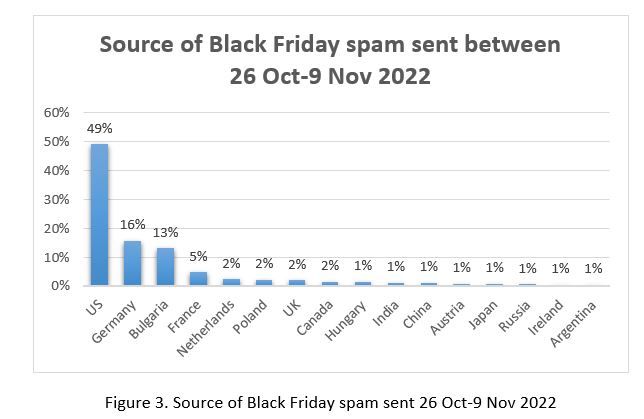 What's in store this year
Subject lines of Black Friday-themed spam range from huge discounts on designer bags and sunglasses to traditional marketing ads and giveaway scams. Here are some of our top picks in English.
black friday sale louis vuitton bags up to 86 off shop online now
black friday ray ban oakley costa sunglasses up to 90 off shop online now
cyber monday starts now but only for you
25 nov 2022 is black Friday
Claim Your $500 Home Depot Gift Card Now!
claim your 100 walmart reward just in time for black Friday
the black friday countdown has begun
While Black Friday officially kicks off in the US on Nov 25, many retailers around the globe begin celebrating two weeks ahead of schedule, giving scammers plenty of leeway to test and perfect their schemes. Localized correspondence aimed at Germany, Italy and France has the following subject lines:
profitezvite de nosoffresspéciale
einenganzenmonatfreitagjetztbiszu 77 sparen
richiedi un prestito per te 200 di buoni  in regalo
fwd a  paypalgutscheingewinnen
black friday sale 70 rabatt auf sofort
Deep dive into Black Friday scams
Louis Vuitton and Ray Ban sales scams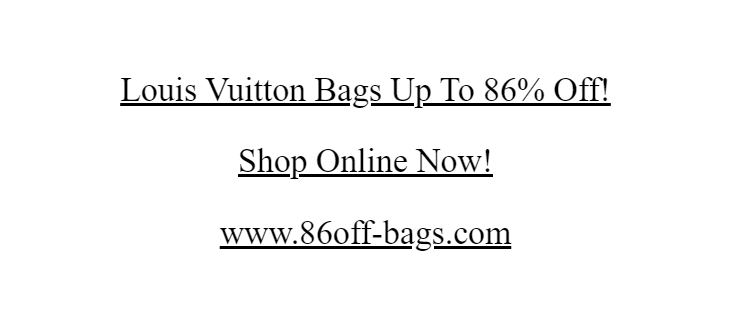 Spam campaigns leveraging big sales on designer bags and accessories, including Louis Vuitton bags and Ray Bans, are a staple that can also be observed during the holiday shopping season. Don't fall for the impressive discounts that sound too good to be true. These scam campaigns will guide you to fake shops that steal your money and data.

The dead giveaway Home Depot and PayPal
Since Nov. 7, inboxes in the US, Ireland, Sweden, Denmark, Canada and the UK have been receiving scam correspondence purportedly from home improvement giant Home Depot. Recipients are invited to claim a Home Depot gift card worth a whopping $500.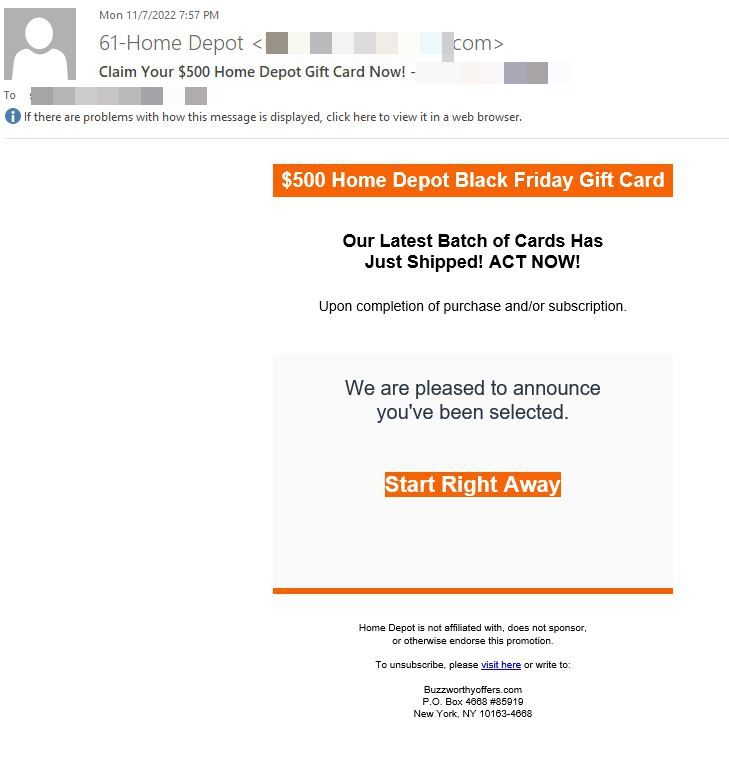 Giveaway scams leveraging the names of big US retailers are old news. Users who do access the embedded link in the email, though, are taken to a fake online survey page that has nothing to do with a $500 Home Depot gift card.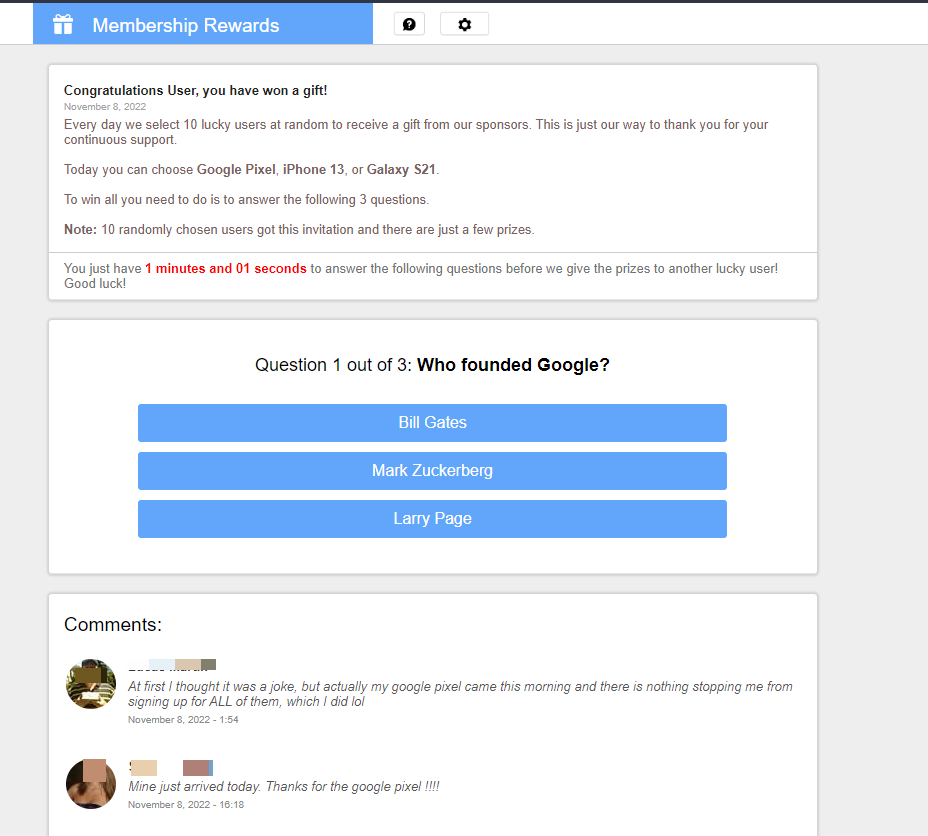 After completing the survey (we intentionally submitted the wrong answers to all questions), we were directed to another page where we could pick out our 'prize' – the Google Pixel was gone already: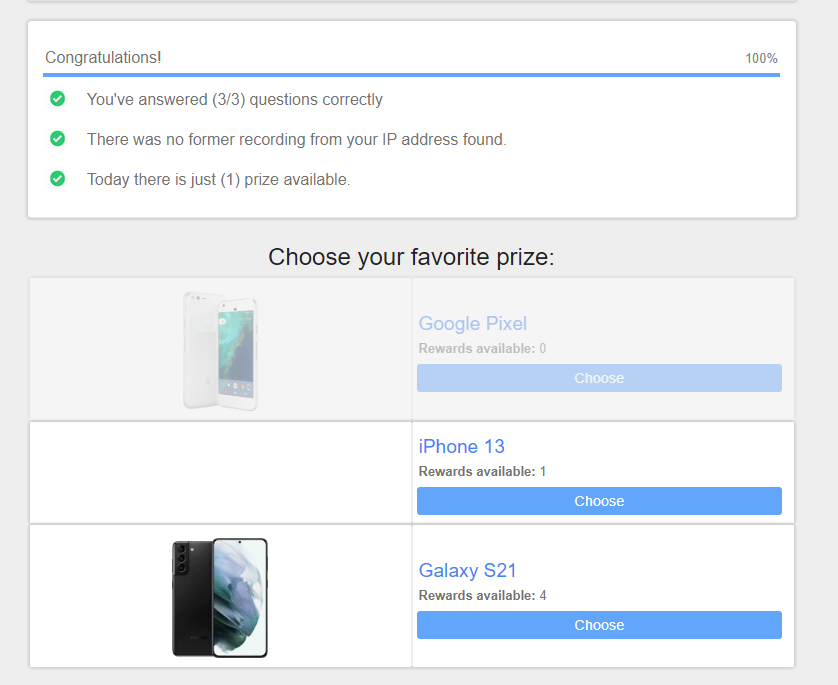 We scored an iPhone 13, though. The displayed page uses the recipients' IP address to display a localized version of the scam - in our case Romania.  We need to pay 15 RON (roughly 3.06 USD) for shipping and enter our name and address.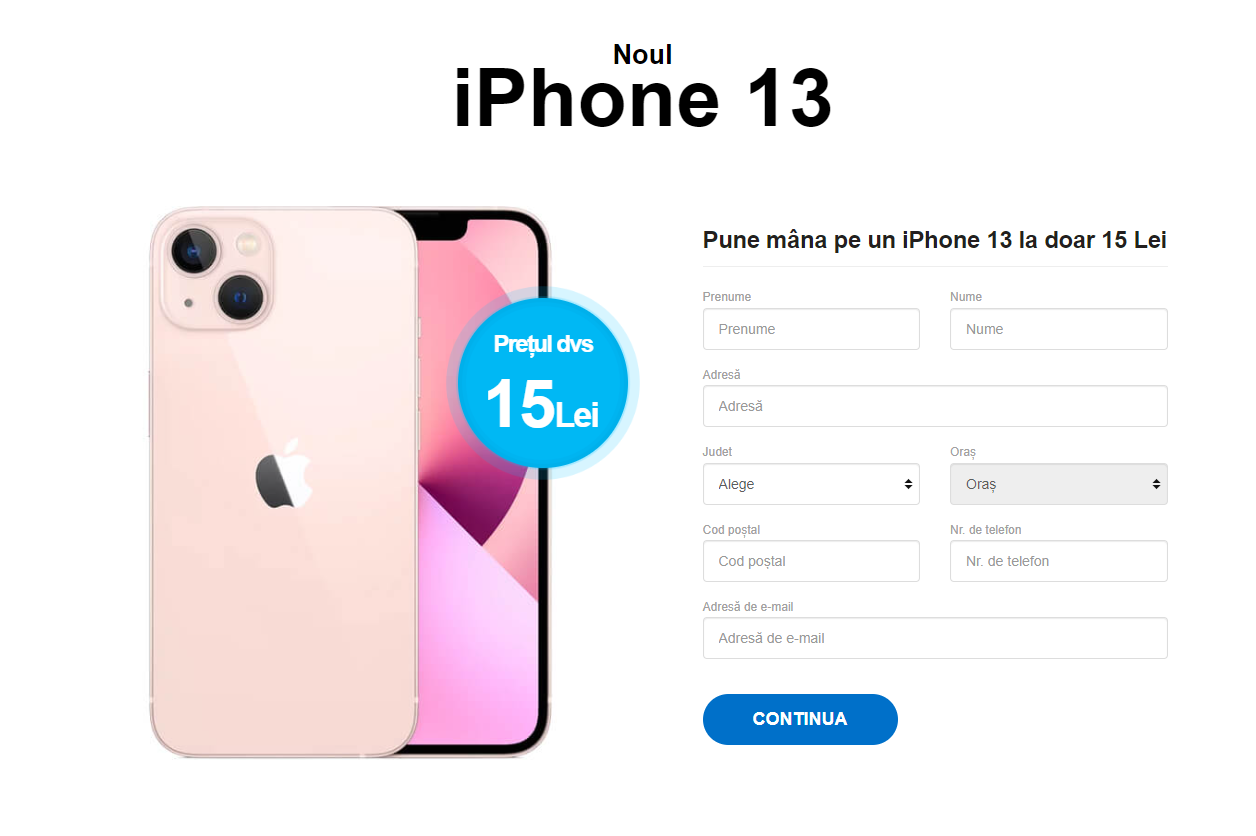 After entering our shipping details, we were prompted to enter our payment information, including cc number and CVV code.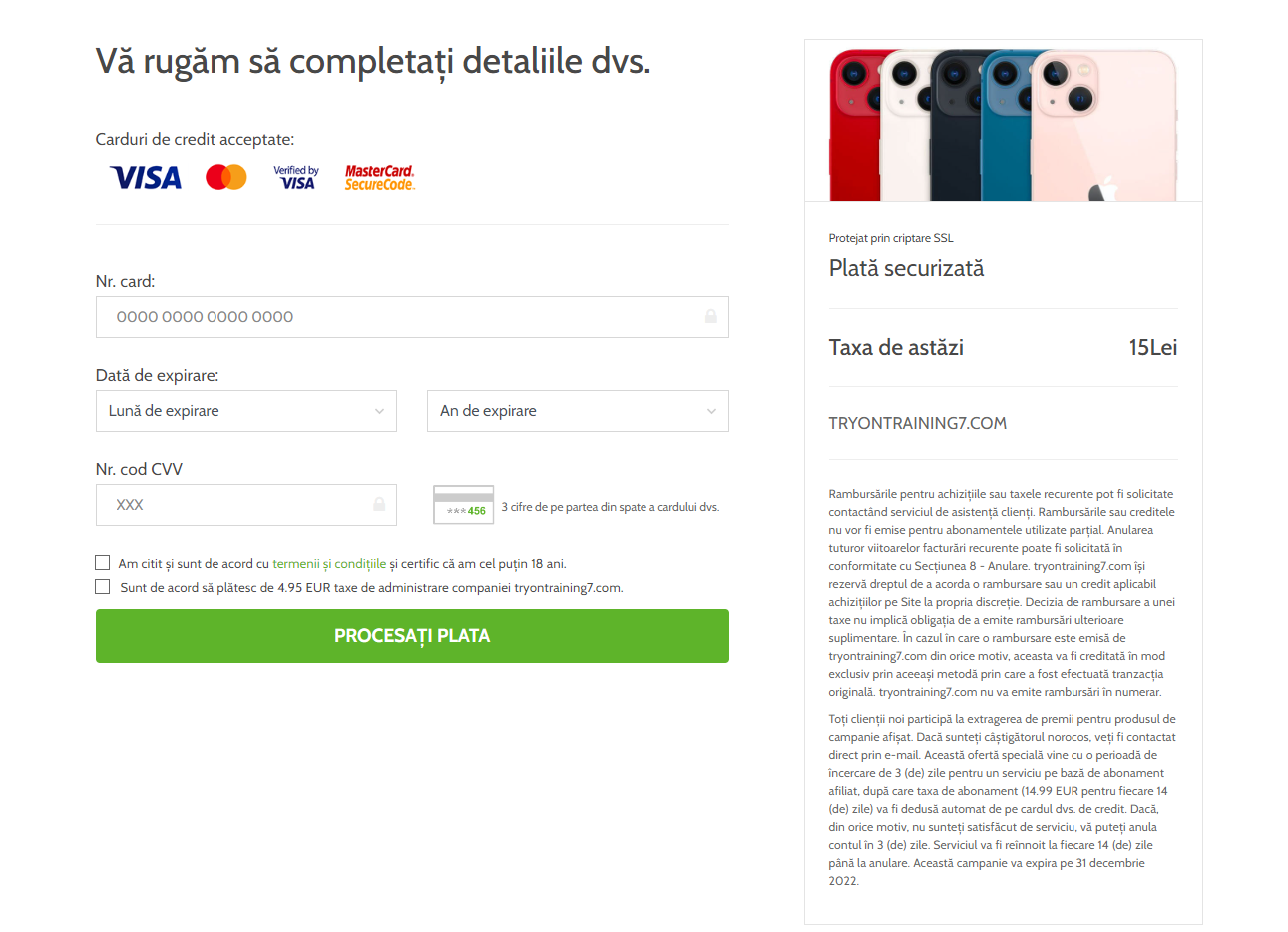 We also picked up other versions of the swindle that use a slightly different approach – QR code scanning: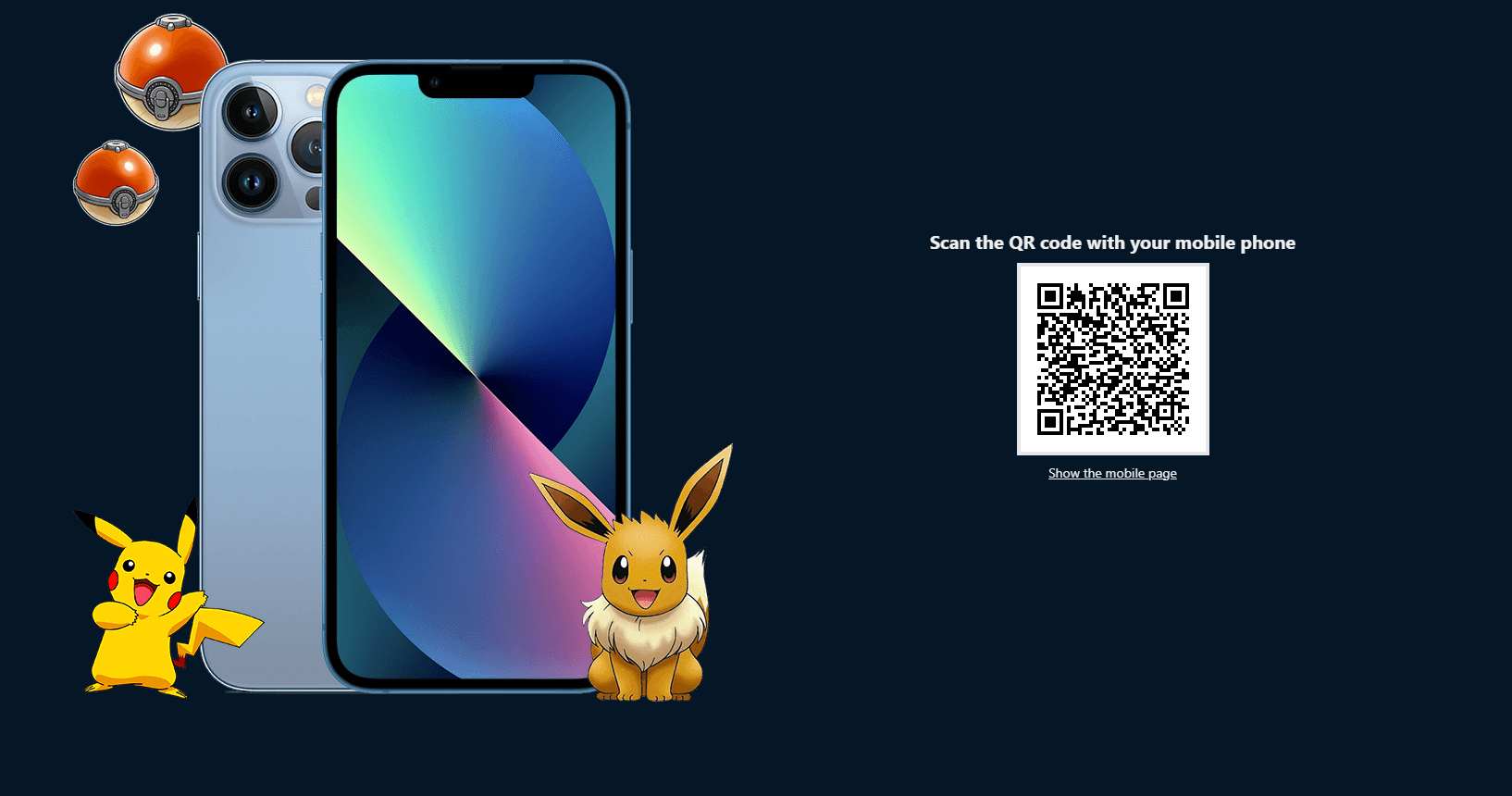 Don't be fooled by the cute Pokémon. Interacting with the bogus message will jeopardize your data and money.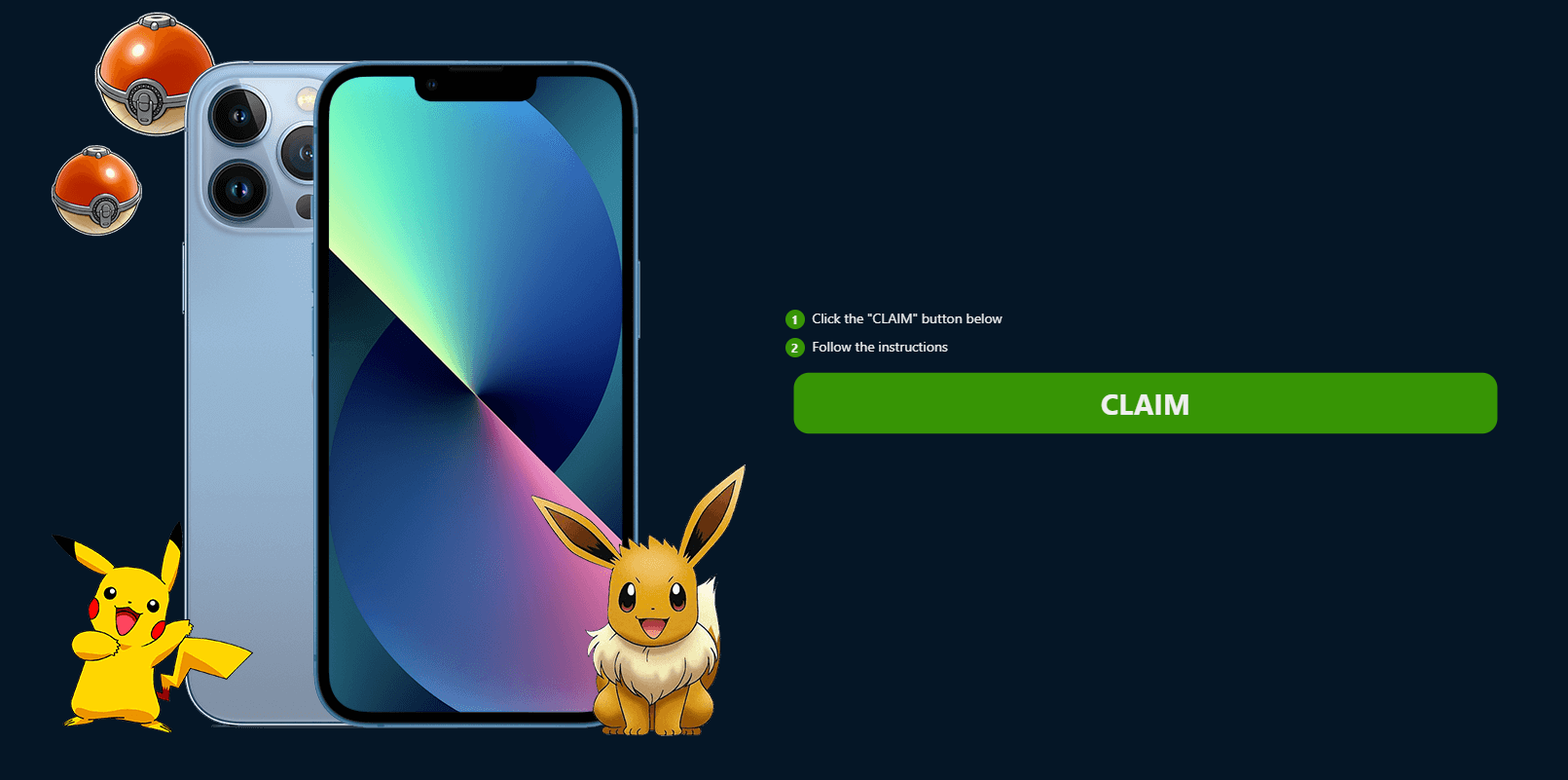 After rummaging through a couple of variations of the Home Depot giveaway scam, we did manage to find one that uses the name of the home improvement giant within its survey.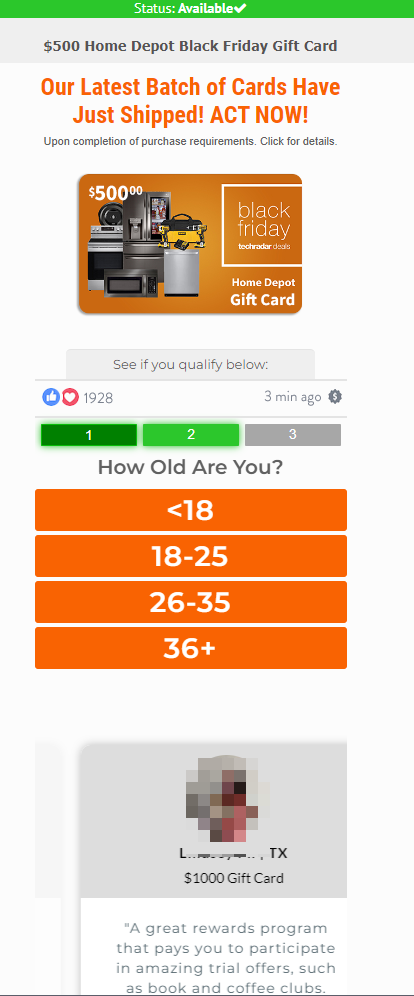 Scammers also baited users in Germany with a fake PayPal and Amazon Black Friday voucher worth 1,000 euros. This particular campaign originates mainly from IP addresses in Russia (50%), Panama (15%), Germany (13%) and Canada (10%).  Recipients are urged to enter personally identifiable information (such as their name) and confirm their email addresses. The end goal is to persuade users to access a link that is sent to their email addresses.
"For a successful participation please confirm the email we just sent you," the phony message reads. "Please also check your spam folder."
By following the steps, users could end up giving the scammers additional info and access to their PayPal accounts.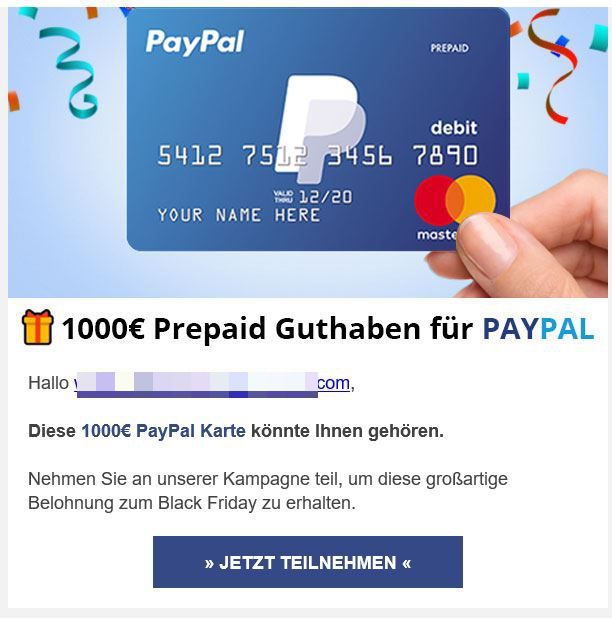 The phony Amazon gift card giveaway email reads:
"It's that time again and the top deals of the year are back!
You have been selected to enter the competition to win a Black Friday Amazon voucher worth 1000 euros!
Your advantages:
1. Free home delivery
2. Voucher redeemable online
3. Voucher valid until December 31, 2022
Click here to register in good time!
Don't miss the chance to win a Black Friday Amazon voucher!"
Always check the sender's email address and look for typos
Never interact with unsolicited giveaway correspondence
Shop on legitimate websites you already know
Researcher any new vendor
Never access links or attachments you receive from unknown sources – Use a Bitdefender security solution to fend off scam and phishing links
Add an extra layer of security and privacy to your device when shopping this Black Friday with Bitdefender Premium Security.  With anti-phishing and advanced threat protection to block nasty internet threats, ransomware protection, VPN for safe shopping, and a dedicated Password Manager, you can steer clear of malicious attacks and protect your data
Consider a digital identity theft solution such as Bitdefender Identity Theft Protection (for the US only) to monitor all of your sensitive information and finances for signs of fraud
For more tips and tricks for your holiday shopping, check out this dedicated guide.
Safe shopping everyone!