Avoid data breaches
Advanced attacks are difficult to detect because they employ tools, techniques and procedures (TTPs) that individually look like normal behavior. An advanced attack can get undetected for months, significantly increasing the risk of a costly breach.
Ultra Plus is equipped with specialized ML and event correlation models that enable the detection of soft indicators that are typically missed by other technologies, providing early attacks detection.​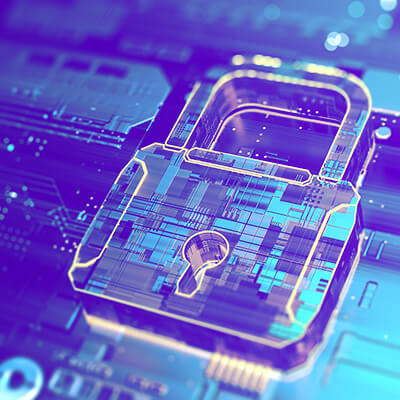 Security incident investigation and response
Analyst don't have enough time to assess every alert and determine the priorities for further investigation. Automatic alerts triage presents a clear story that analysts can easily read and understand. It reduces the time spent for triaging alerts and enables faster incident response.​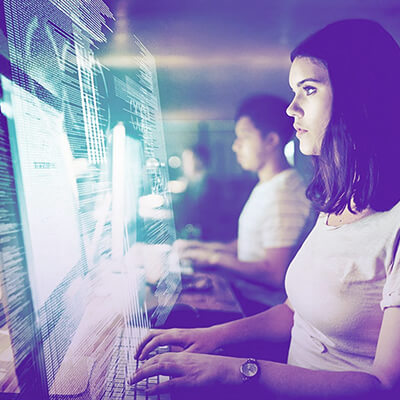 Protection of growing attack surface (Protect IOT and BYOD)
Modern enterprise environments are a mixture of traditional endpoints, BYOD, smart devices or connected industrial equipment. Bitdefender Ultra Plus uses ML and Threat Intelligence to analyze the network traffic for traces of threats affecting all type of endpoints connected to the network, including IOT and BYOD.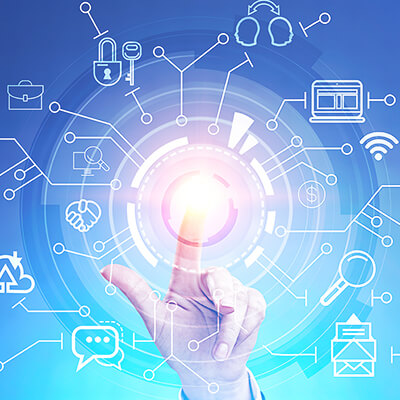 Simplification of security architecture
Cybersecurity architecture tends to become complex while skilled security staff is a scarce and costly resource. Bitdefender offers an integrated prevention, detection and response solution that works across the endpoints, network and cloud, reducing the security architecture complexity, operational effort and skills level required.