Bitdefender
Security for Virtualized Environments
Product help and information wiki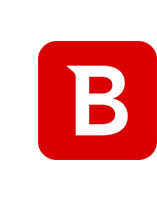 Fixes and troubleshooting
2 topics
Last updated on: 22/01/2018
Find out more information on how the latest CPU hardware vulnerabilities to side-channel attacks are affecting Bitdefender GravityZone users.
Read more
---
Last updated on: 31/07/2019
Bitdefender Endpoint Security Tools deployment tasks might encounter different errors while executing. This section provides an overview of the most common cases of unsuccessful deployment tasks and useful ...
Read more
---