Bitdefender
Security for Virtualized Environments
Product help and information wiki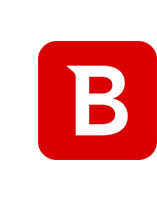 Virtual Endpoint
2 topics
Last updated on: 20/11/2019
In this article, you will learn how to configure Bitdefender GravityZone Security for Virtualized Environment integration with NSX-T 2.4 and 2.5 Guest Introspection services and apply endpoint protection ...
Read more
---
Last updated on: 11/05/2016
This article describes how to compile the DazukoFS module shipped with Bitdefender Tools for an unsupported kernel version. DazukoFS enables Bitdefender Tools to perform on-access scanning on Linux. For ...
Read more
---