Premium security pack for complete online safety
Bitdefender's multi-layered protection keeps your documents, pictures and videos safe even from the most sophisticated e-threats, including ransomware.
See all features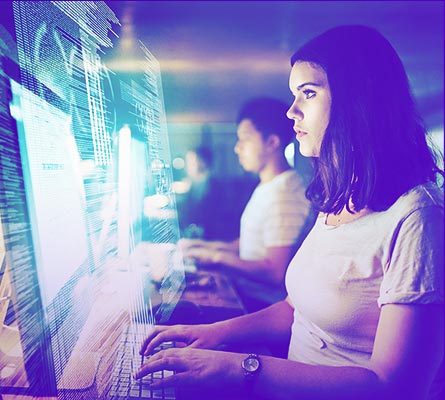 Unlimited VPN traffic for fast, anonymous and secure browsing
Get unrestricted access to content from all over the world. Protect your bank info, passwords and downloads from hackers, especially while using Wi-Fi on public networks.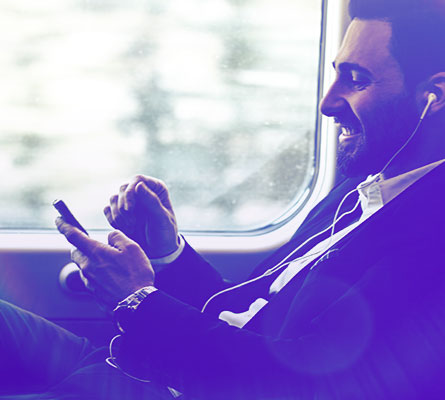 Performance without compromise
Bitdefender Premium Security reacts instantly to all e-threats with no impact on your system's performance.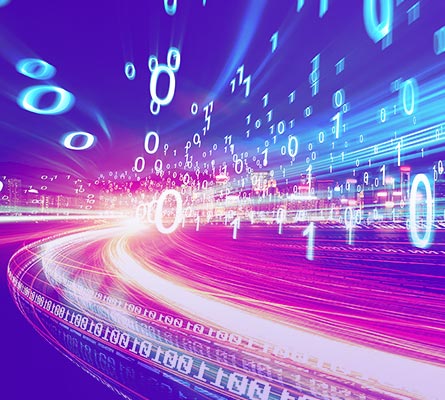 Easy to install and use
Bitdefender Premium Security features a highly intuitive and user-friendly interface that's easy to install, configure and personalize according to your needs.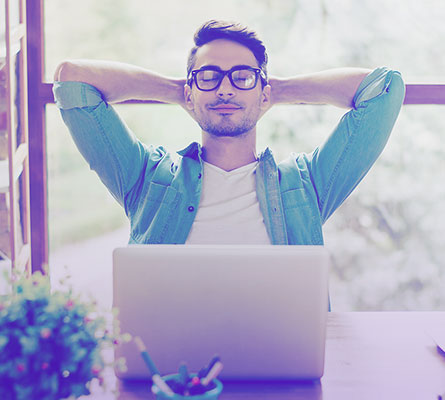 Safe online banking
Bank and shop from a unique, dedicated browser that secures your transactions to prevent fraud.