Download Bitdefender Free Desktop Apps
Experience the powerful free antivirus apps and virus scanning tools designed by Bitdefender
to get an extra protection for your PC or Mac.
Bitdefender

Offers baseline protection against viruses and all other types of malware. Using #1 ranked antivirus technology, it will detect and clean e-threats without causing slowdowns on your system.

---
Platforms:
---
LEARN MORE
Bitdefender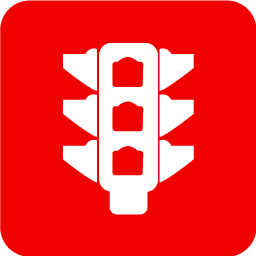 Bitdefender Traffic Light is a browser extension that brings the concept of complete online security to a new level. It intercepts, processes, and filters all web traffic by blocking any malicious content before it reaches you.
---
Platforms:

---
LEARN MORE