With Safepay bookmarks, you can add your favorite websites to the Bitdefender Safepay dashboard for quick and easy access. In this article, we will show you how to create, edit, delete, export, and import bookmarks in Bitdefender Safepay.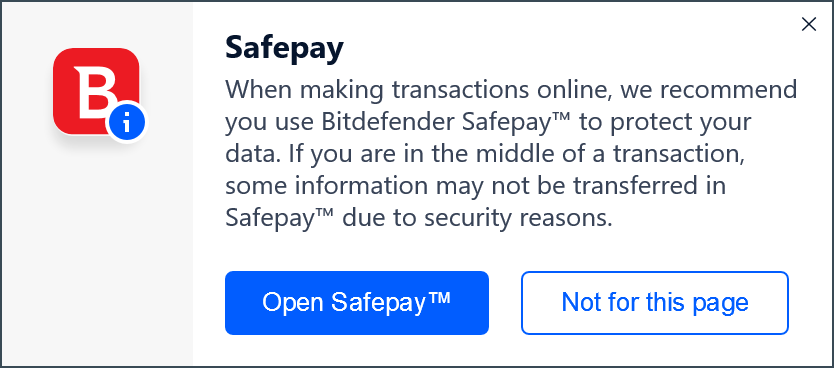 Bitdefender Safepay is a web browser designed to help you secure sensitive browsing sessions, especially when you shop or bank online. By default, Bitdefender detects when you navigate to an online banking site in any web browser and prompts you to launch it in Safepay.
Explore the following sections for detailed steps on how to add and manage your Safepay bookmarks.
Add Safepay bookmarks
Edit Safepay bookmarks
Delete Safepay bookmarks
Export & Import Safepay bookmarks