There are several reasons why your Bitdefender order may not be going through. As much as we would like for things to go smoothly, there are times when you try to place an order on Bitdefender, and it is not working because instead of getting the usual confirmation message you cannot get past the billing and payment stage in the order process, the money is not taken from your bank account, the page keeps freezing or not responding, etc. If you are having an issue with placing an order or completing a purchase on the official Bitdefender website, check out our easy five-step guide.
Step 1 – Approve the transaction
If the issue you are experiencing is that you attempt to pay by card, input the correct credit card details, but the transaction is neither rejected nor accepted, then it could be that your card-issuing bank adopted the 3D Secure 2.0 (3DS2) security protocol which requires cardholders to authorize e-purchases. Before completing a card purchase online, a notification requesting your approval may be sent to your smartphone or primary security device. This security measure is designed to give you better control over the funds leaving your bank account and to protect credit card information from unauthorized use online.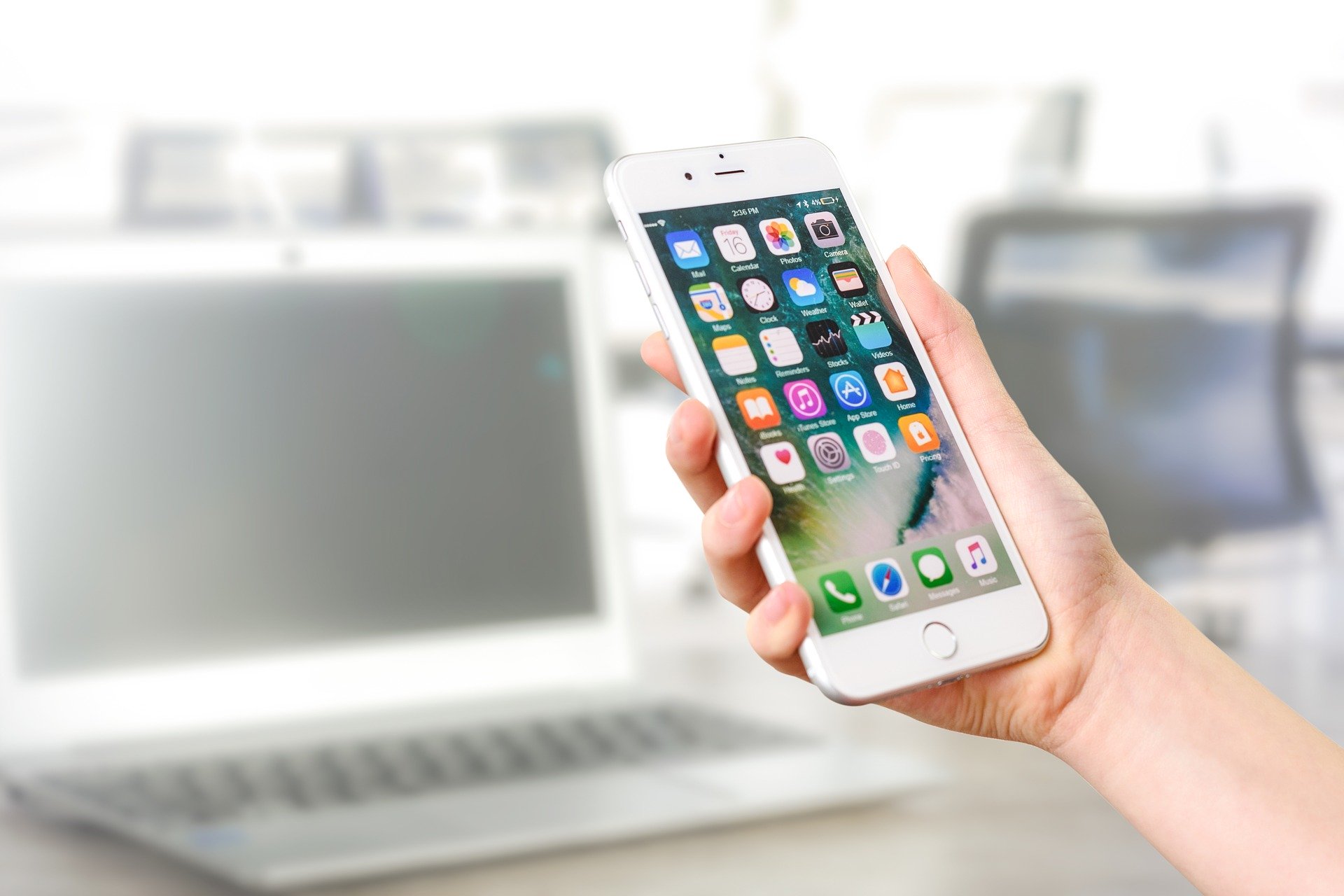 So the first thing you should do if your Bitdefender order is not going through is check your smartphone for a notification in your banking app or an SMS from your bank asking you to approve the transaction. When the notification is sent to your device, you will have a limited amount of time to approve the payment. To confirm your identity you may need to use Face ID, fingerprint, or a passcode. You will see the transaction amount and shop name in your approval requests. As soon as you authorize the transaction go back to the Bitdefender page, confirm that you have approved the online purchase if necessary and that's it, your payment has been made!
ⓘ Note: If your Bitdefender order went through, but you didn't receive a confirmation email, check your Spam or Junk folder. There are times when even important emails may end up in there. After checking your Junk/Spam folder, if you are still not finding the confirmation email, see these tips to get your activation code.
Step 2 – Clear cache & cookies
While the aforementioned obstacle applies to payment operations, another difficulty that you could face is the inability to add a Bitdefender product or service to the shopping cart. A webpage that is blank, doesn't show all content, doesn't work as expected or a web browser that crashes and displays errors can also be an impediment to Bitdefender purchasing.
Try clearing your browser history, cache, and cookies. Altogether, most of the time when it's a page loading or a progression issue with the website, this fixes the problem.
Step 3 – Internet stability
There are times when online purchases may fail if your internet connection is weak. Other times, an unstable connection has more to do with local equipment than the Internet connection itself. Please retry placing your Bitdefender order in an area with a good, stable internet connection and it should go through just fine.
It's also best to connect to the Internet through a cable connection or use a mobile data plan – if available – rather than Wi-Fi.
Step 4 – Switch web browser
If you still can't place or complete an order on Bitdefender after you connect to a better, more stable internet connection and delete your browser's temporary data, you may want to use a different web browser, such as one of the examples below.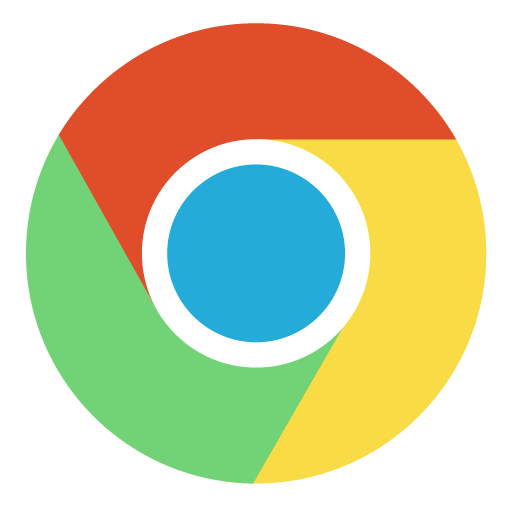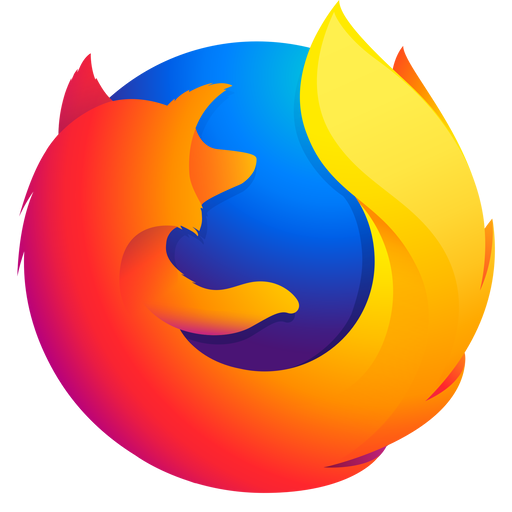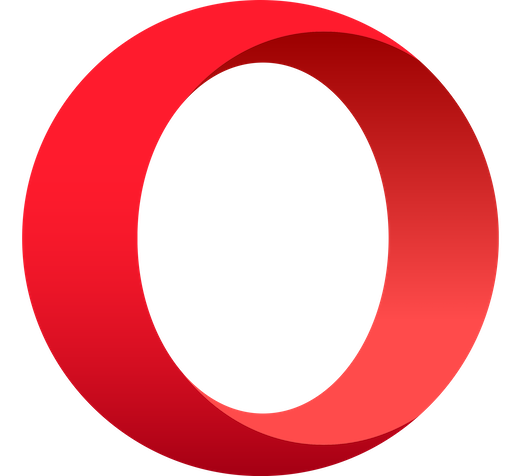 Step 5 – Restart your device
Lastly, if you see that the Bitdefender order still doesn't go through, then the issue is in your current device. Sometimes the operating system or software dependencies do not start up correctly and affect the overall browsing experience.
To fix this, shut down your computer or smartphone, restart it and then go back to the Bitdefender site to place the order again. This should fix the issue.
If you are still unable to make a purchase on the Bitdefender website after going through each of the steps outlined in this article, contact customer service. Bitdefender customer service can help you troubleshoot if that is the problem, or let you know if there is a known issue going on.